Hello!
My name is Amy, and you can find out a little more about what makes me tick on my 'about me' page, or via my twitter profile (@asingh2).
You'll hear a lot from me this semester, partially because I'm not really good at stopping myself if I'm fired up, and partially (well mostly) because I'm still reeling from the unfortunate encounter with the "wheel of terror" from EC&I832 thanks to Alec and Katia (they thought it would be fun) mine was the first name 'randomly chosen' – I still have nightmares.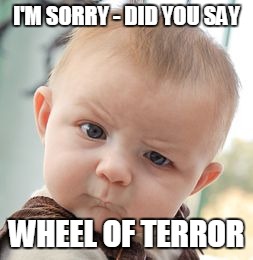 I digress.
I love what I do!  My role as a teacher-librarian means that I work to be "technology literate" so I can share my knowledge with those in my school (both students and teachers).  The last several months I have had the privilege of learning from and with Katia and Alec and my peers, and as such, my understanding of what educational technology is, and what that means for classrooms is constantly evolving.
Looking forward to a great semester learning with all of you!