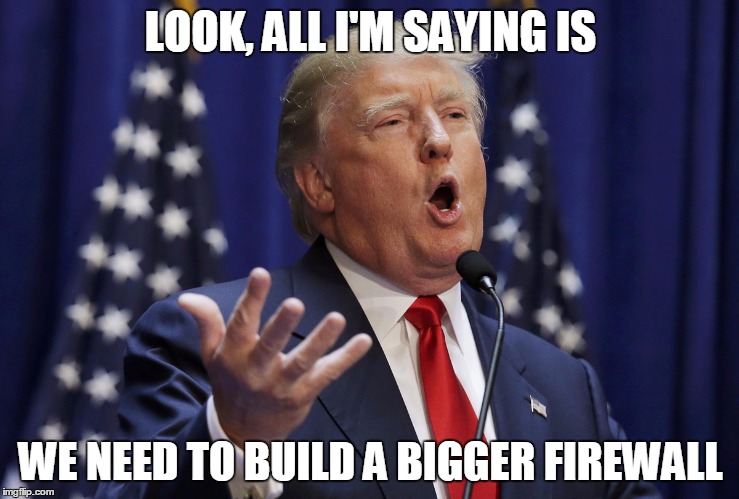 Negative influences?  Porn sites?  Inappropriate pictures/conversations?  Student's bullying one another?
Let's have a serious discussion about this, please.
Do you know what happens in a school when filters or firewalls block things on the internet?
Actually, let's take a step back from technology and schools, and think about how all of those underage 'smokers' and 'drinkers' are finding access to the things that they are not permitted to have.  Kids have ingenuity – and while I am certainly not condoning underage drinking and smoking, my point is simply that when you say "you can't do that/go there/experience that" some kids are still going to find a way around it.
We can filter everything we want in schools – but I question what happens when our kids head out into the community?  Who filter's content for young people then?
For anyone interested in the Banned book phenomenon: