Well – it's been an interesting week.  While I was able to implement most of my project plans (listening to French radio while in my vehicle, achieving my 50xp goal on duo-lingo, "speaking" french with a friend 3x per week) I still have yet to label things with sticky notes.  Additionally, in thinking like a literacy teacher- I decided that reading books (admittedly picture books) en Francais would probably help in my understanding as well as my fluency in speaking french.  So I've added that to my french learning sphere as well!
I am also lacking on my video blog for the week- as my title elicits, Life Happened, and I got sick.  I'm calling it a cold while it's more than likely a flu that has been making its rounds in my school.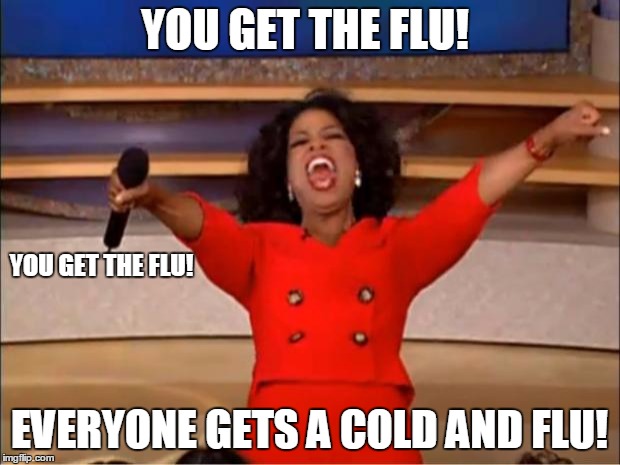 As such – I'm not in any position to video myself this week, but I'm excited to share a video next week that I've already got planned!
I did learn a couple of new things this week and I am wondering if others using the Duolingo app have had this experience as well:  I often do my lessons on my phone because it's convenient so I can work on it any time that I have free time.  This past week, however I hadn't been able to complete all of my lessons before class, and I thought I may as well complete the lessons on my computer after class Tuesday.  I was shocked by how different the lesson length is.  When doing a "practice weak skills" lesson, there were 200 questions (and that only accounted for 10xp)  I worked on it for 2 hours following class and only made it through 3 lessons- not achieving my goal for the day – and ending my 11 day streak.
However, that left me wondering if doing lessons on the computer is more beneficial to my learning?  Is that part of the reason my fluency level is stagnant?  This week I'm going to make an effort to practice skills I need to 'revisit' on my phone, but spend time every day on the computer to learn the 'new' lesson and see if I notice a difference.
I'm also noticing I have difficulty in ordering the words appropriately when converting from French to English- I always put the 'de/le…" in the wrong place.  Additionally I've noticed that there are words like "Lit" which can mean read or bed, and I think the key for that is whether a "ce" or "le" precedes it- however I'm still not 100% on that!
Before I sign off, I'm going to add my "word wall" of new to me French words I learned this week:
Until we meet again… A bientot!